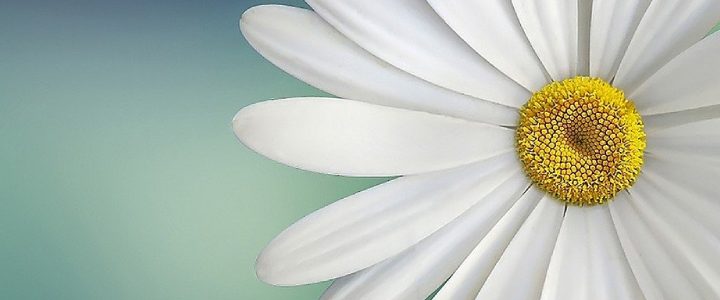 Since it went online PS has connected speakers on the website to various radio shows, podcasts, conferences, festivals, university talks, and other venues.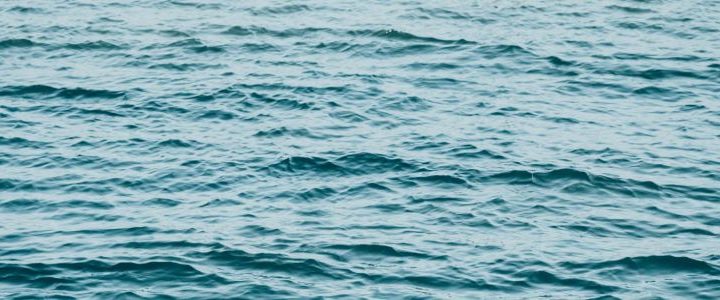 Rest in Power, Michael. Your tireless dedication to helping the poor and working people of the world will echo through the ages.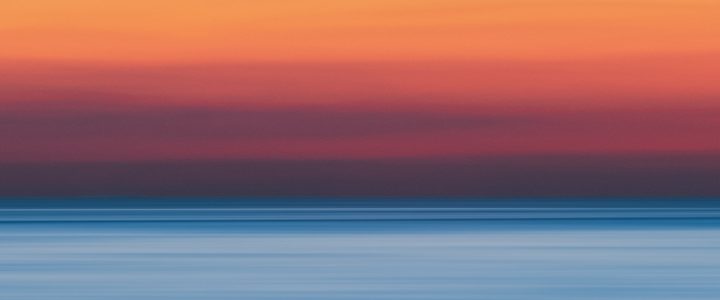 Progressive Speaker (PS) is a minimalist, free-to-use website that provides space for progressive commentators...